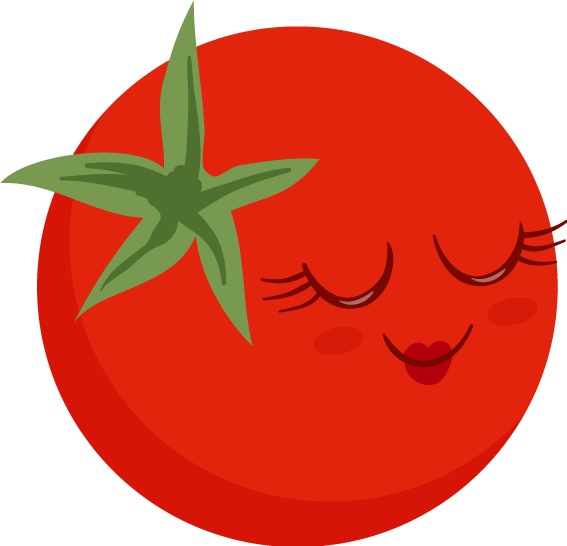 40% of daily nutrients for a child's day comes from meals in schools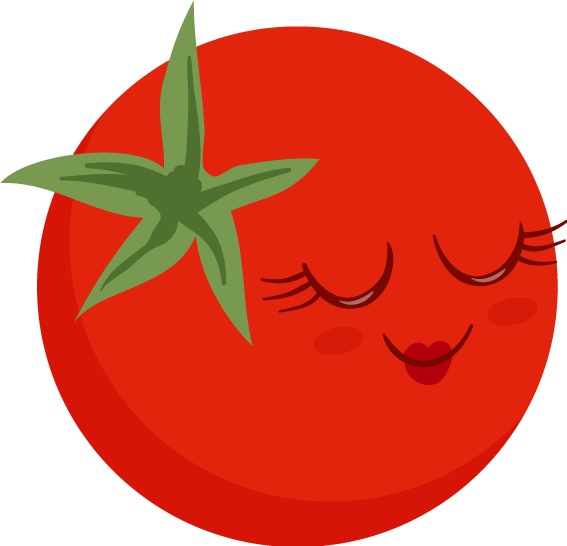 School meals are proven to support academic achievement, improve student health, and lower obesity rates.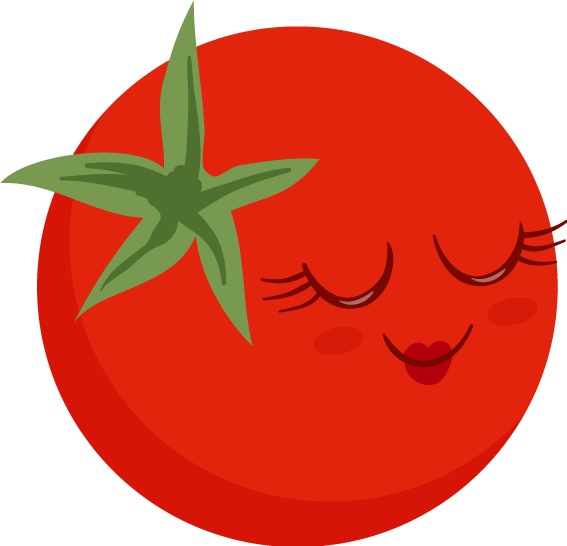 27.6% of children in North Carolina struggle with where their next meal will come from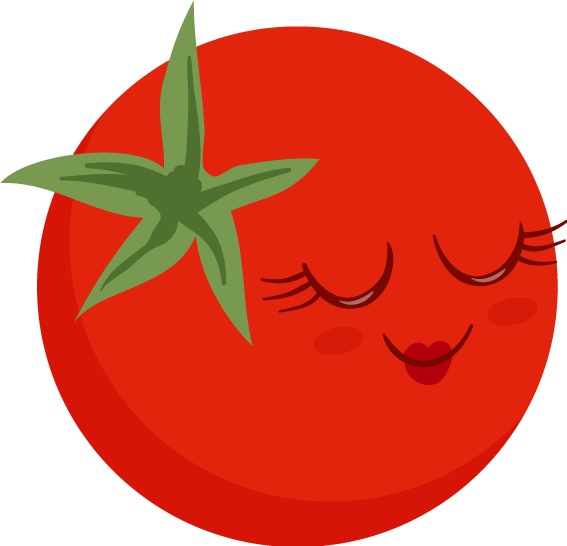 Children consume more fruits, milk, and veggies when participating in the National School Lunch and Breakfast Programs.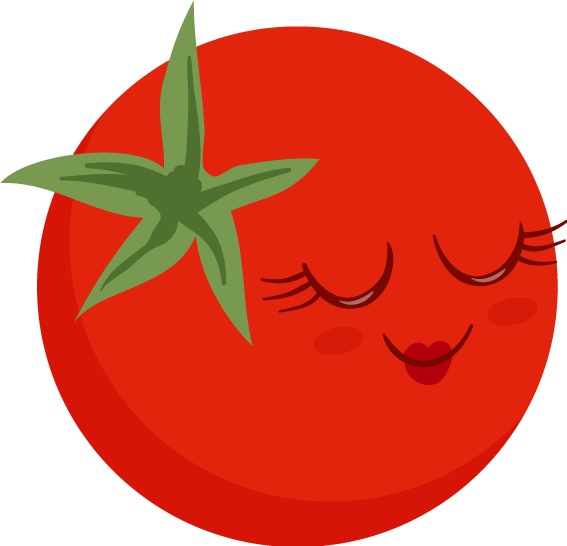 12.7 million children are overweight. We combat this by following the Dietary Guidelines for Americans, NC Federal Regulations, and more.
Join the UCPS - School Nutrition Services team TODAY to help us in our goal to decrease these statistics, be the outlier of this data, and continue supporting better health/academic achievement. Not working nights, weekends, and holidays are also great additions!
Do not believe me? Check out what students and staff have to say:


"Thank you for always being there for me to talk first thing in the mornings. You have been here since I was a freshman, and I have enjoyed our talks. I am going to miss seeing you and those cinnamon buns you sell."
-Sun Valley High School Student
"I wanted to thank each and every lunch worker to show my gratitude. Thank you for your hard work and dedication to serving delicious and delightful food daily."
-Piedmont Middle School Student
The most rewarding part of working with School Nutrition of Union County Public Schools is that I get the privilege of serving students, teachers and staff of UCPS and the community of Union County. Not only do I get this opportunity to serve them nutritious meals during the school year but also during the summer with our Summer Food Service Program. Bringing meals to the community and seeing their smiling faces year round makes this the most rewarding job you could ask for.
-Sherri Klingensmith, Porter Ridge High School Manager
Union County Public School - School Nutrition Services Employees -
We want to thank each and every one of our School Nutrition team members for being a superhero to all of our students! Feeding Union County Public Schools is no easy feat, but you make it so very sweet! Thank you for being so awesome and serving lunches that are wholesome. Without you there would be no food, so let's celebrate all that you do! Thank you! Thank you! Thank you!