Welcome to Union County Public Schools - School Nutrition Services!
WHAT'S NEW?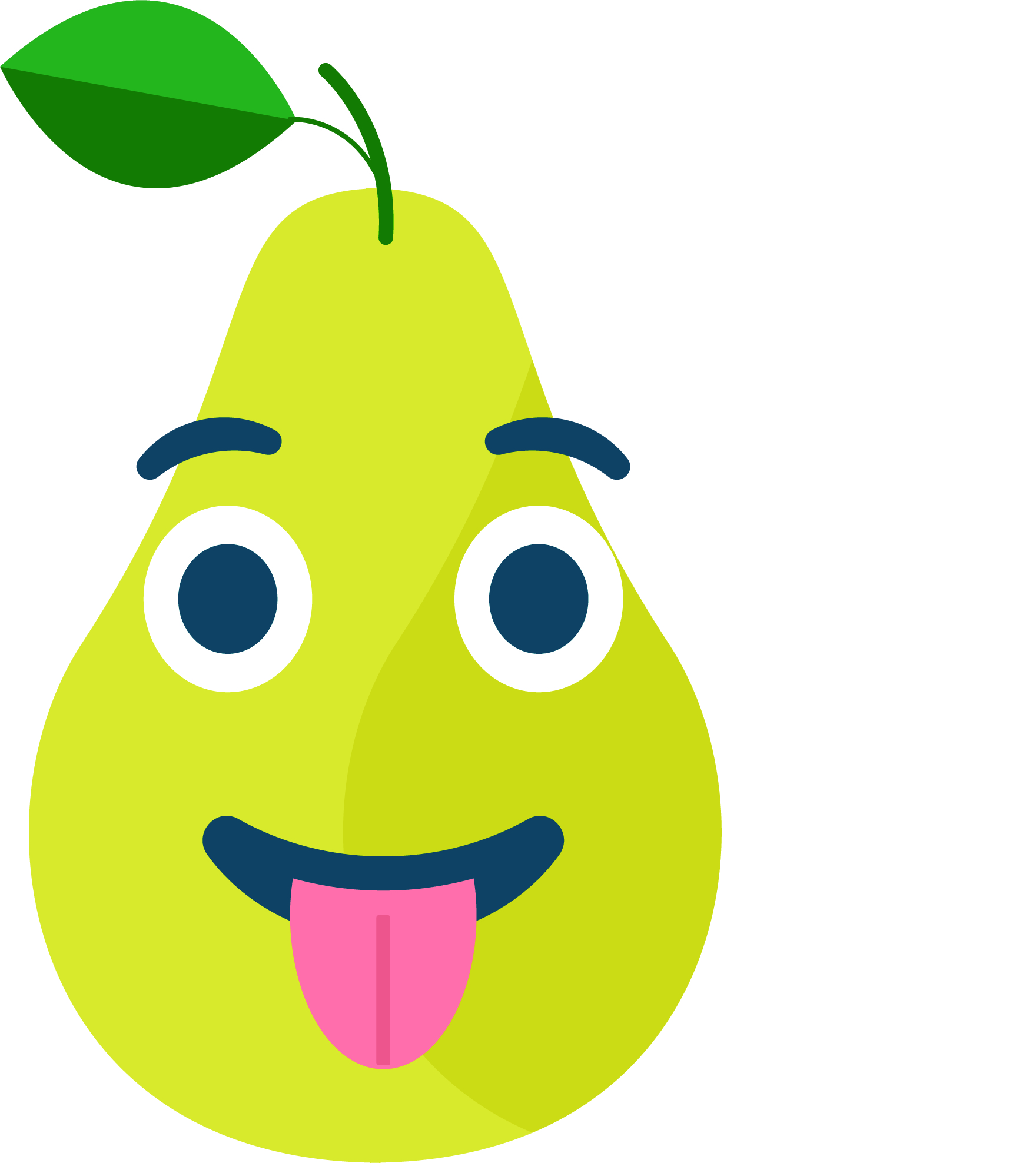 Due to changes in school operations with the novel Coronavirus, our lunch service will look different in the 2020-2021 school year. All students that qualify for free or reduced lunches will receive lunch free of charge. For paying students, prices will remain the same at $2.40 for Elementary School lunch and $2.50 for Middle School and High School Lunch. Payments can be made online at the K12 Payment Center https://www.k12paymentcenter.com/. Cash or check payments may be made to the student's account during in person learning days at the cafeteria.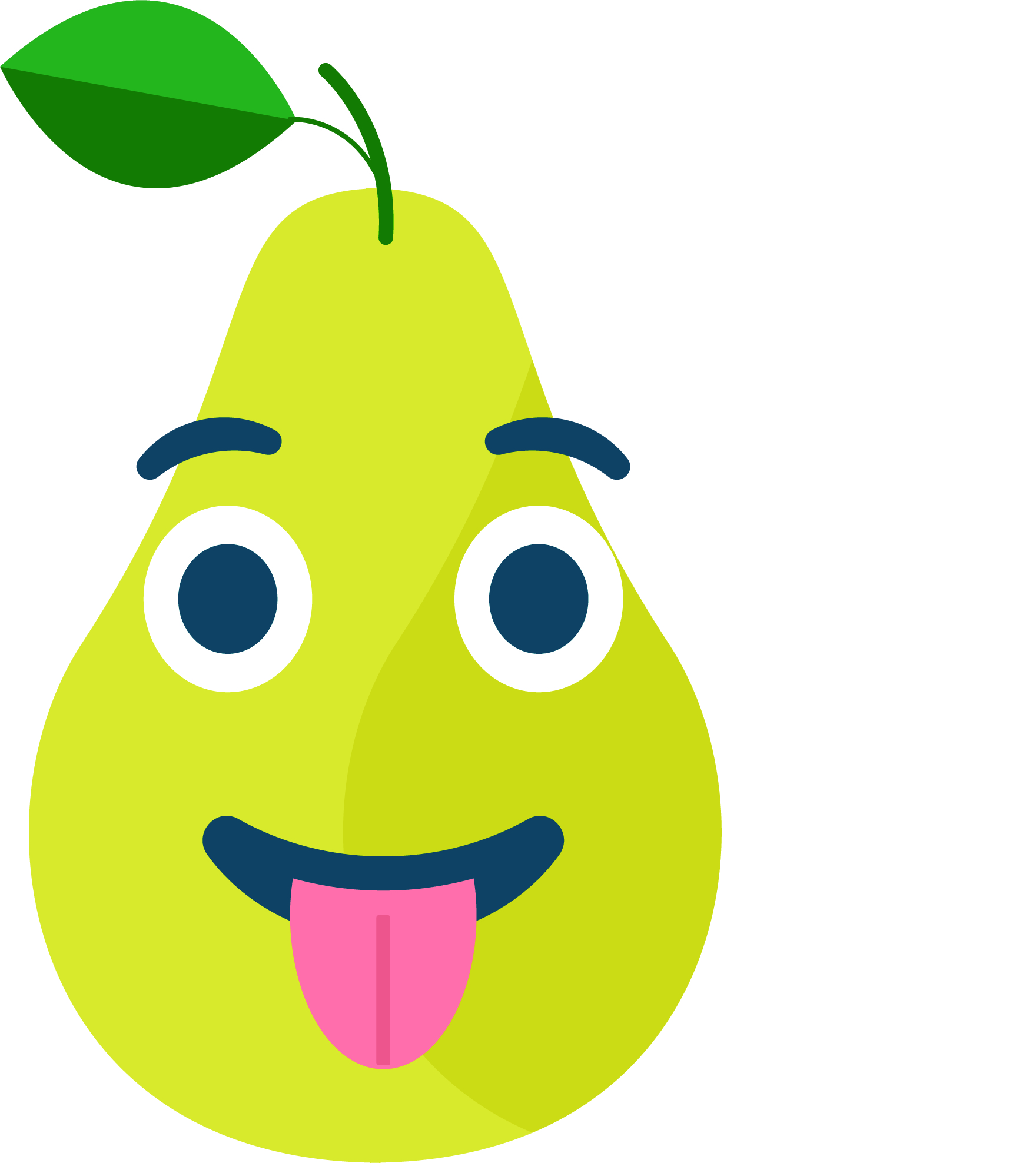 For students attending in person classes, lunch will be available for students each day.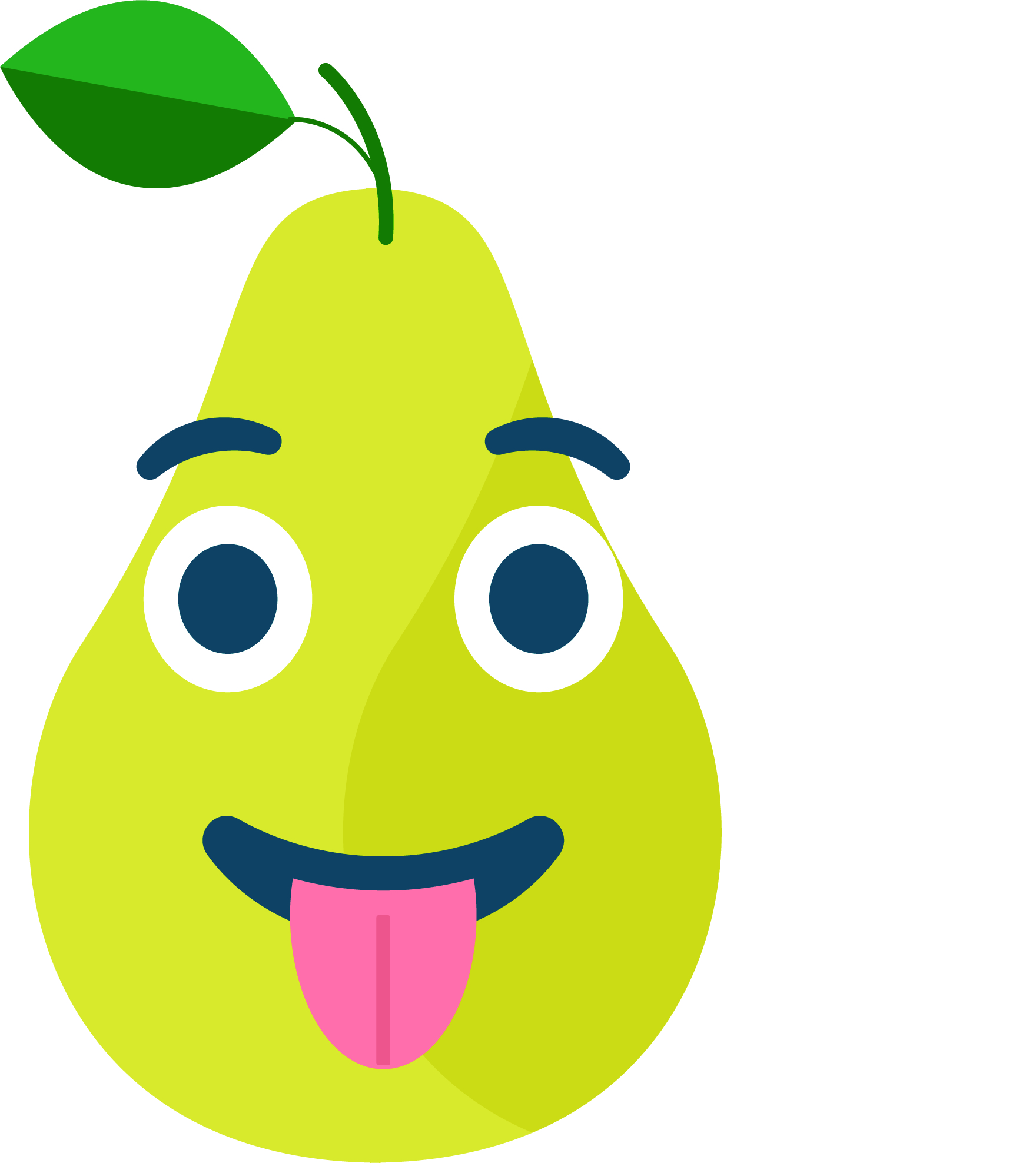 For students learning virtually, meals will be provided for curbside pickup between 11 am- 12 pm at select locations. These meals are for students of UCPS only and those picking up will be required to provide lunch numbers or student numbers for each student in order to receive their lunch.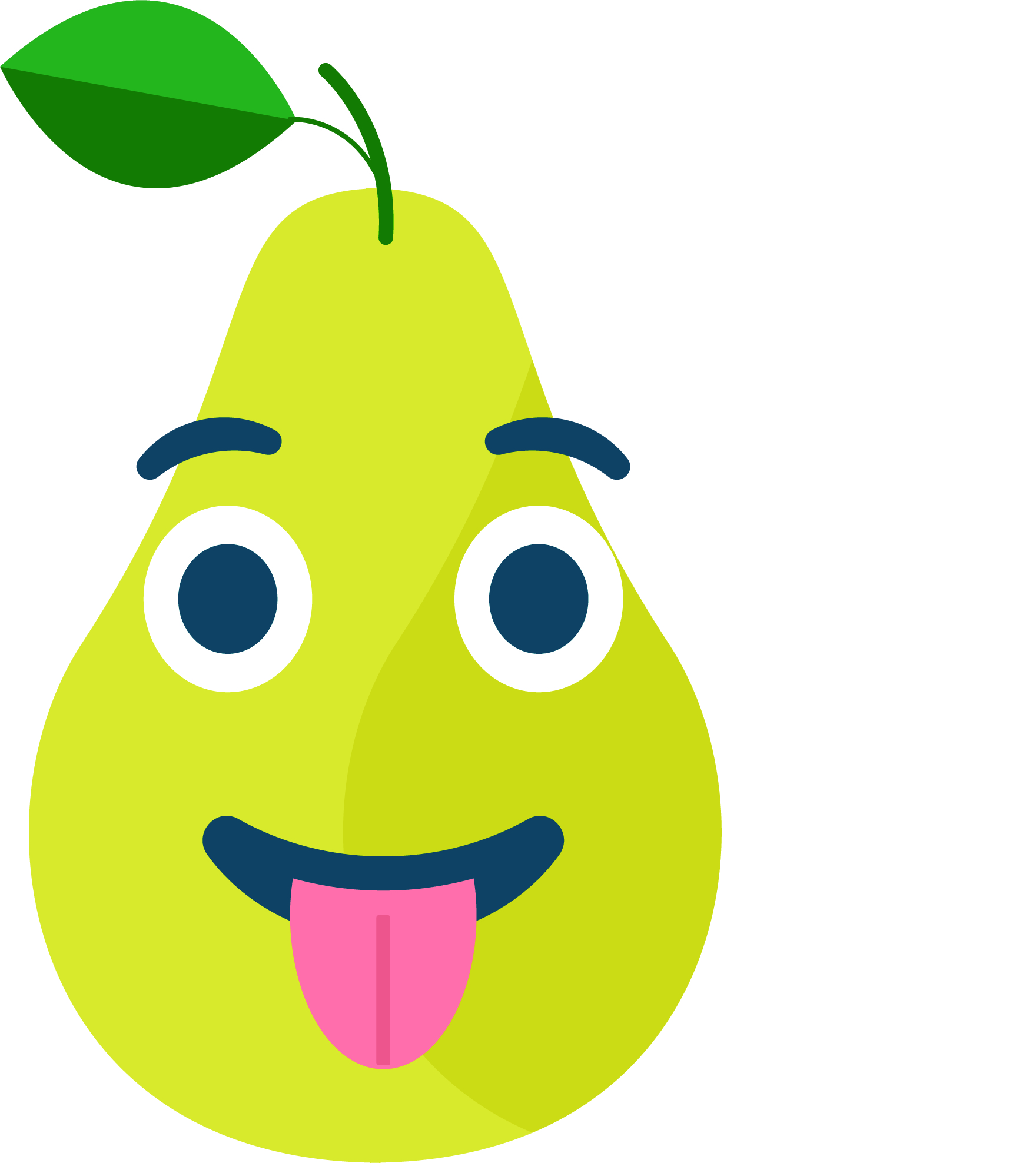 Please note that students with special dietary needs indicated by a Diet Order on file will need to call the school from which they will be picking up meals one day BEFORE service to notify the staff of the dietary need. This is due to the "To-Go" nature of the meals and the preparation that needs to go into providing curbside service.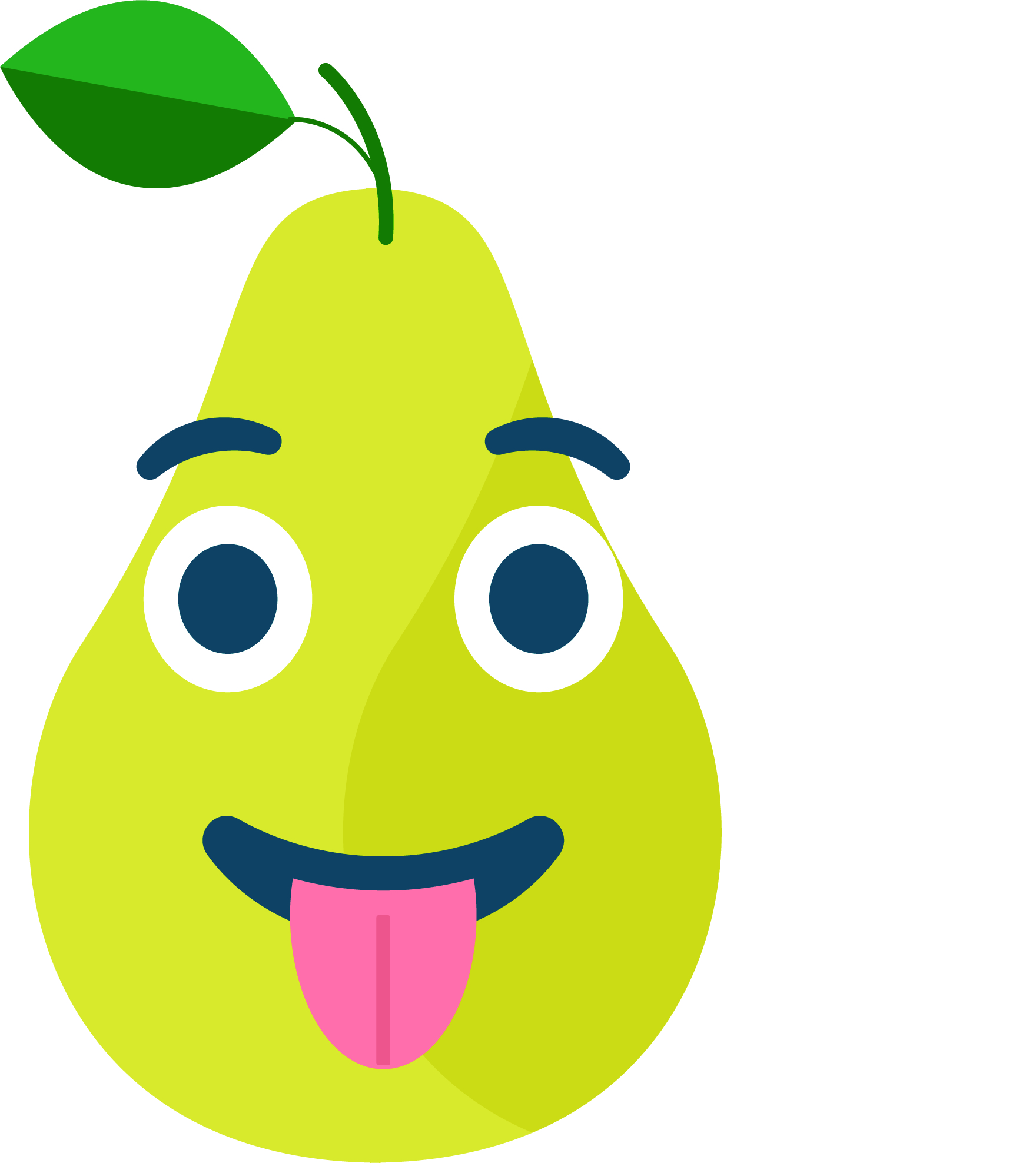 These curbside locations will be at the following schools:
Cuthbertson High

Parkwood Middle
Piedmont Middle
Rocky River Elementary
Porter Ridge Elementary
Forest Hills High
Rock Rest Elementary
Monroe Middle
Sardis Elementary
Shiloh Valley Primary
GOOD NUTRITION & LEARNING GO HAND IN HAND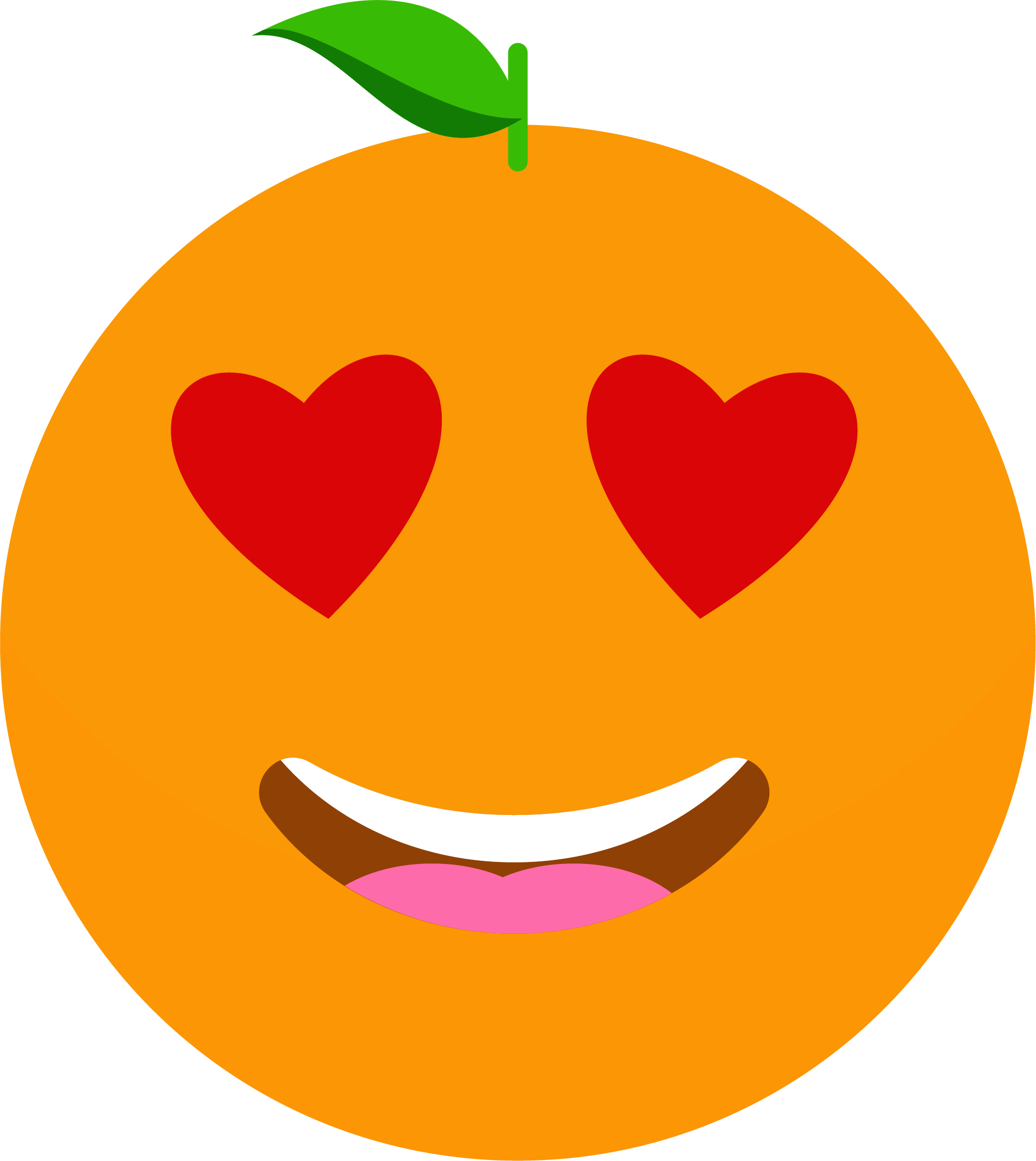 The Union County Public Schools - School Nutrition Services Department is made up of a team of food and nutrition professionals. These individuals are ServSafe certified and dedicated to students' health, well being and their ability to learn. We support learning by promoting healthy habits for lifelong nutrition and fitness practices.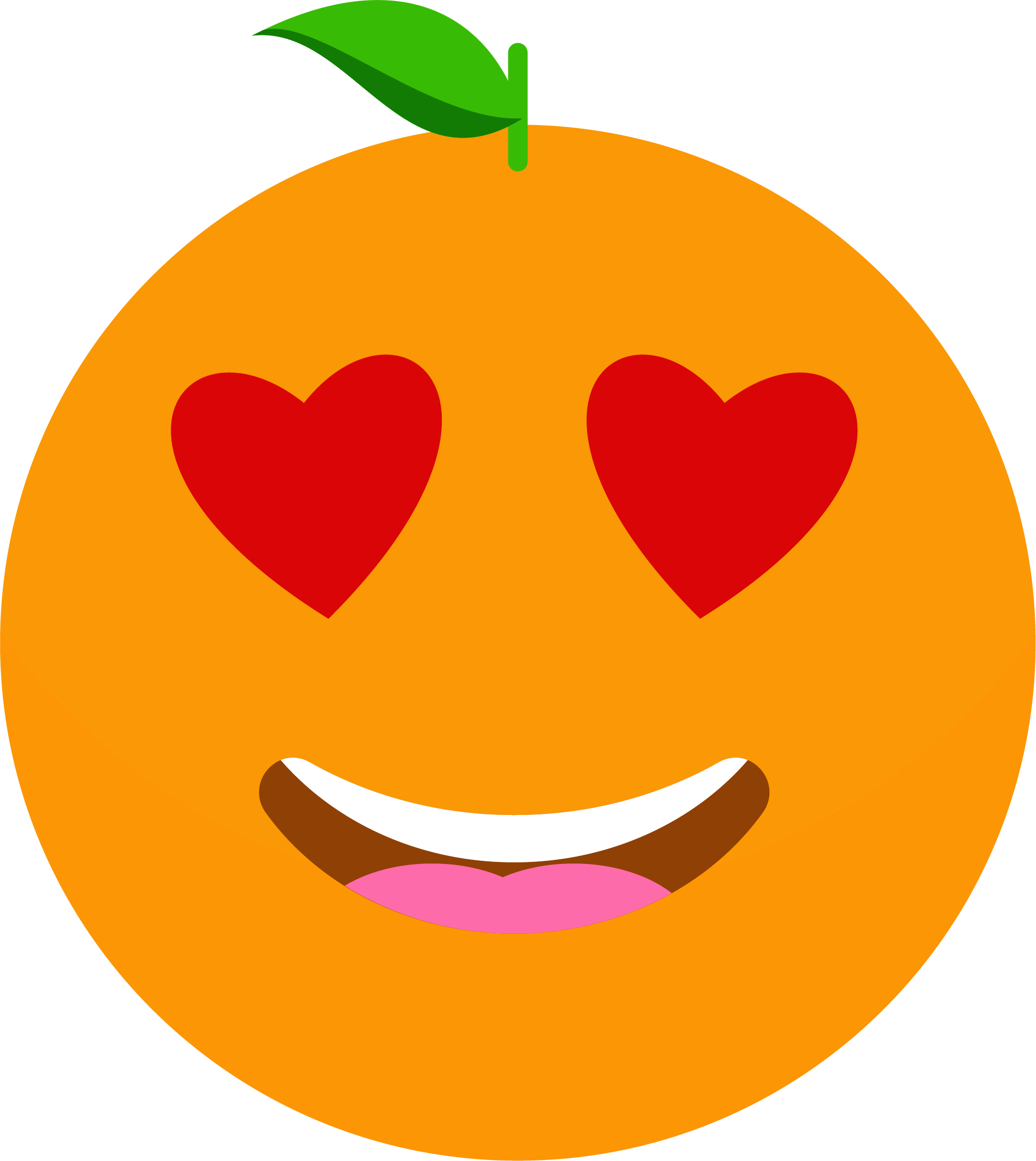 Meals, foods, and beverages sold or served at schools meet state and federal requirements, which are based on the USDA Dietary Guidelines. We provide students with access to a variety of affordable and appealing foods that meet the health and nutrition needs of students.
OUR BREAKFAST & LUNCH PROGRAM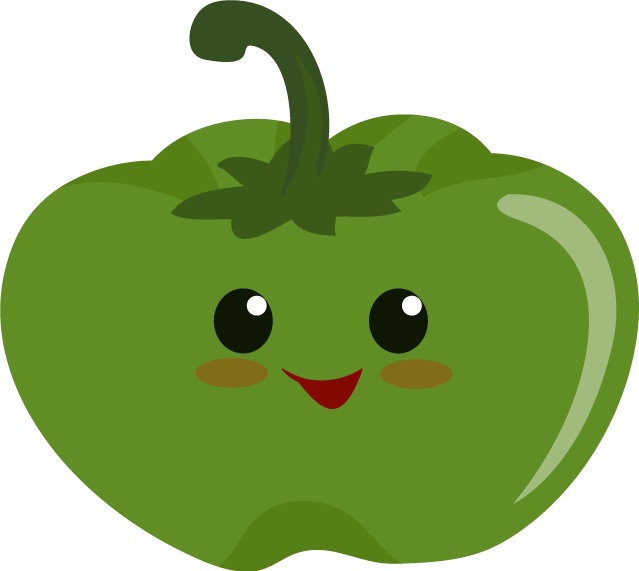 At UCPS, we offer breakfast daily at all elementary, middle and high schools. The breakfast menu offers a variety of fresh fruits, and whole grain selections to help start the day right for our students. At some schools, we provide grab & go breakfast in the classrooms and for a few of our schools, they participate in universal – free breakfast.
**If your student is eligible for Free or Reduced Lunch prices, they will also be able to receive a free breakfast each morning as well.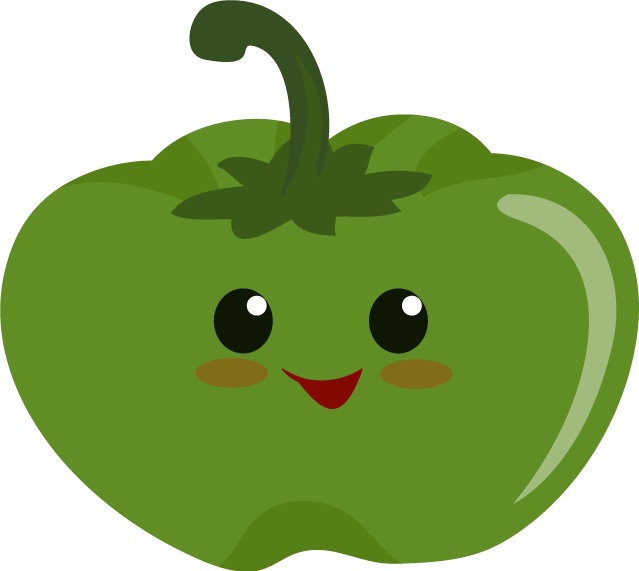 Our Lunch Program offers a wide variety of healthy menu options that meet all 5 meal components guidelines for students grades K-12. The 5 components that make up a meal, include meat/meat alternative, whole grain, vegetable, fruit, and milk. Our meals correlate with Choose MyPlate, which identifies the building blocks for a healthy diet.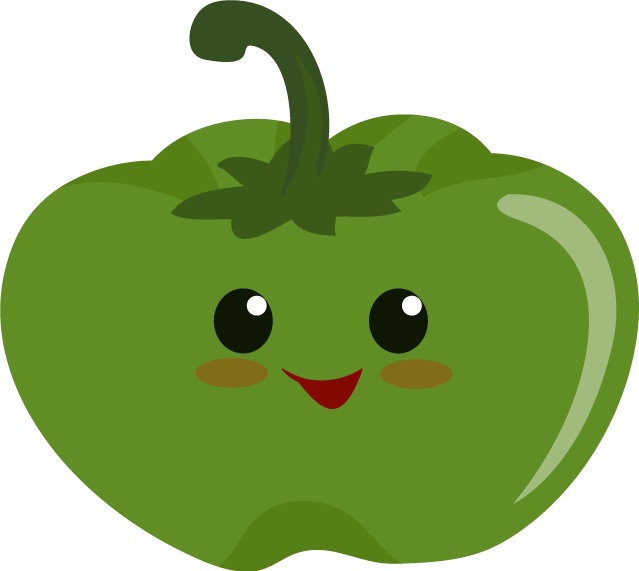 Both the breakfast and lunch menus are planned by our Nutrition Team which includes: Cafeteria Managers, Area Supervisors, Registered Dietitian, Chef, and School Nutrition Director.
DID YOU KNOW?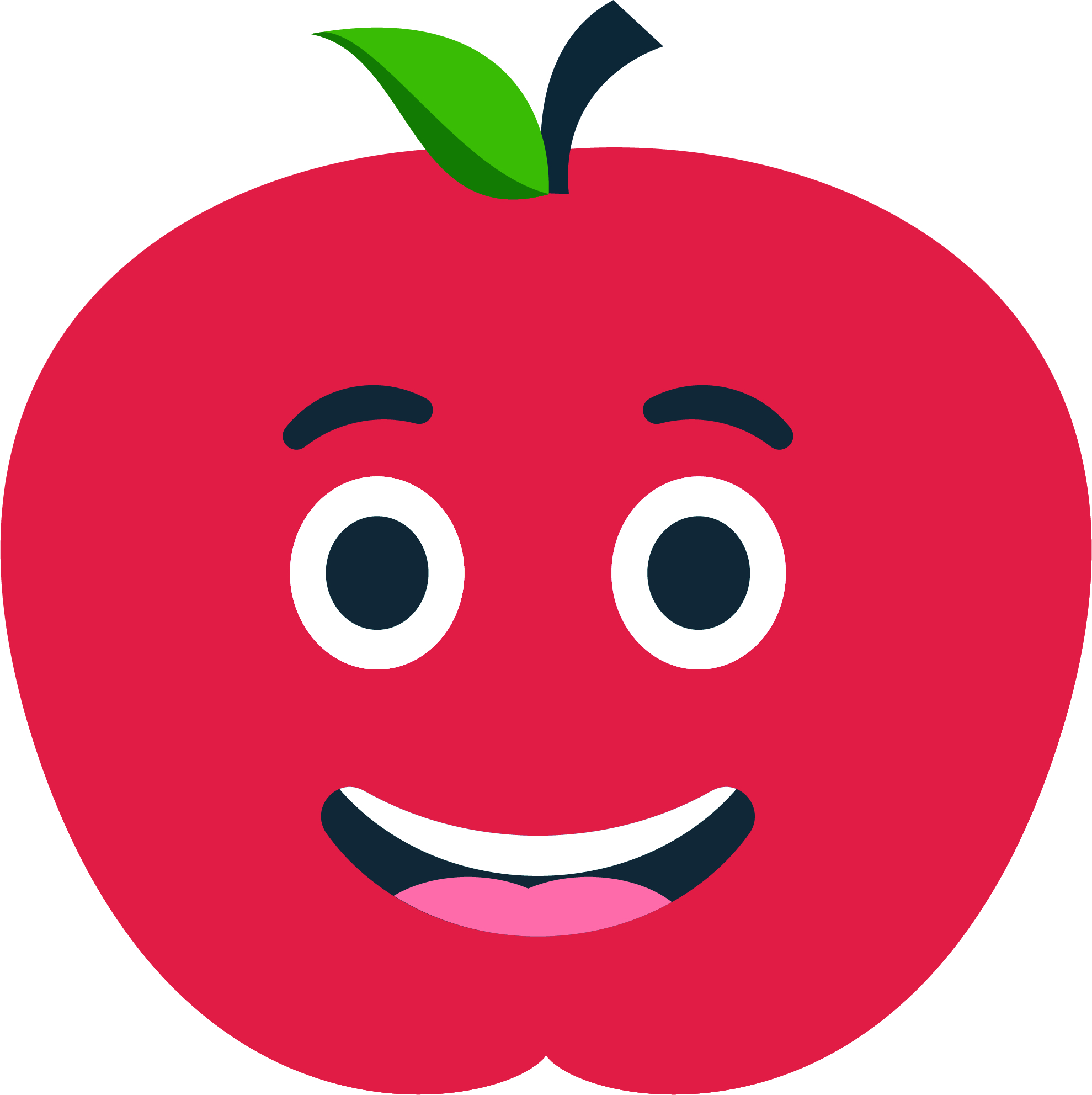 We have 30 elementary schools, 9 middle schools, and 11 high schools. During the school year, we serve close to 4 million meals including after-school snacks. At our summer school programs, we serve over 15,000 meals.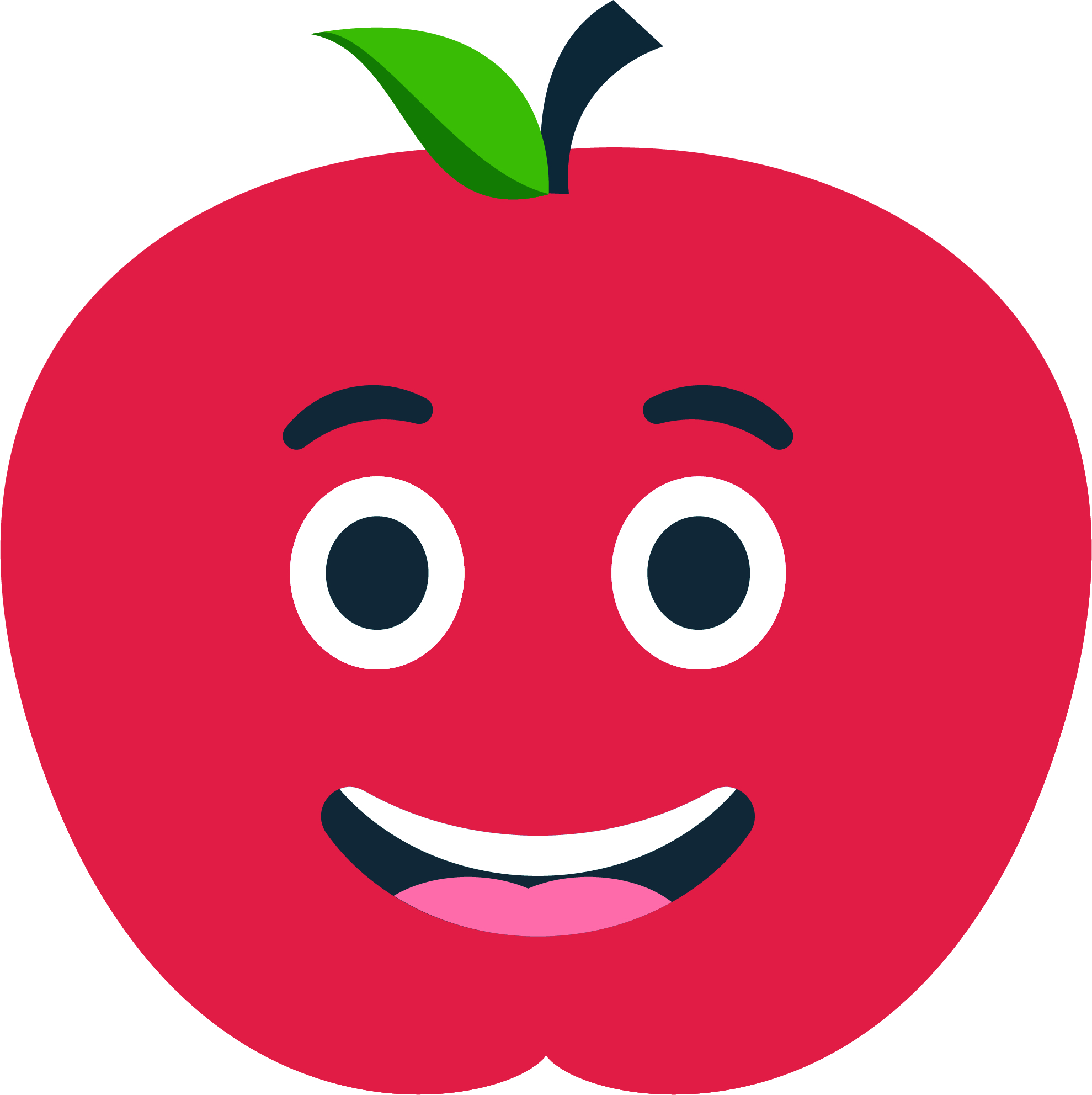 We are self-supporting. No financial support is currently received from local tax dollars to support our program. The majority of funds we receive are from our customers (students and adults) that eat with us and a small reimbursement from the Federal Government.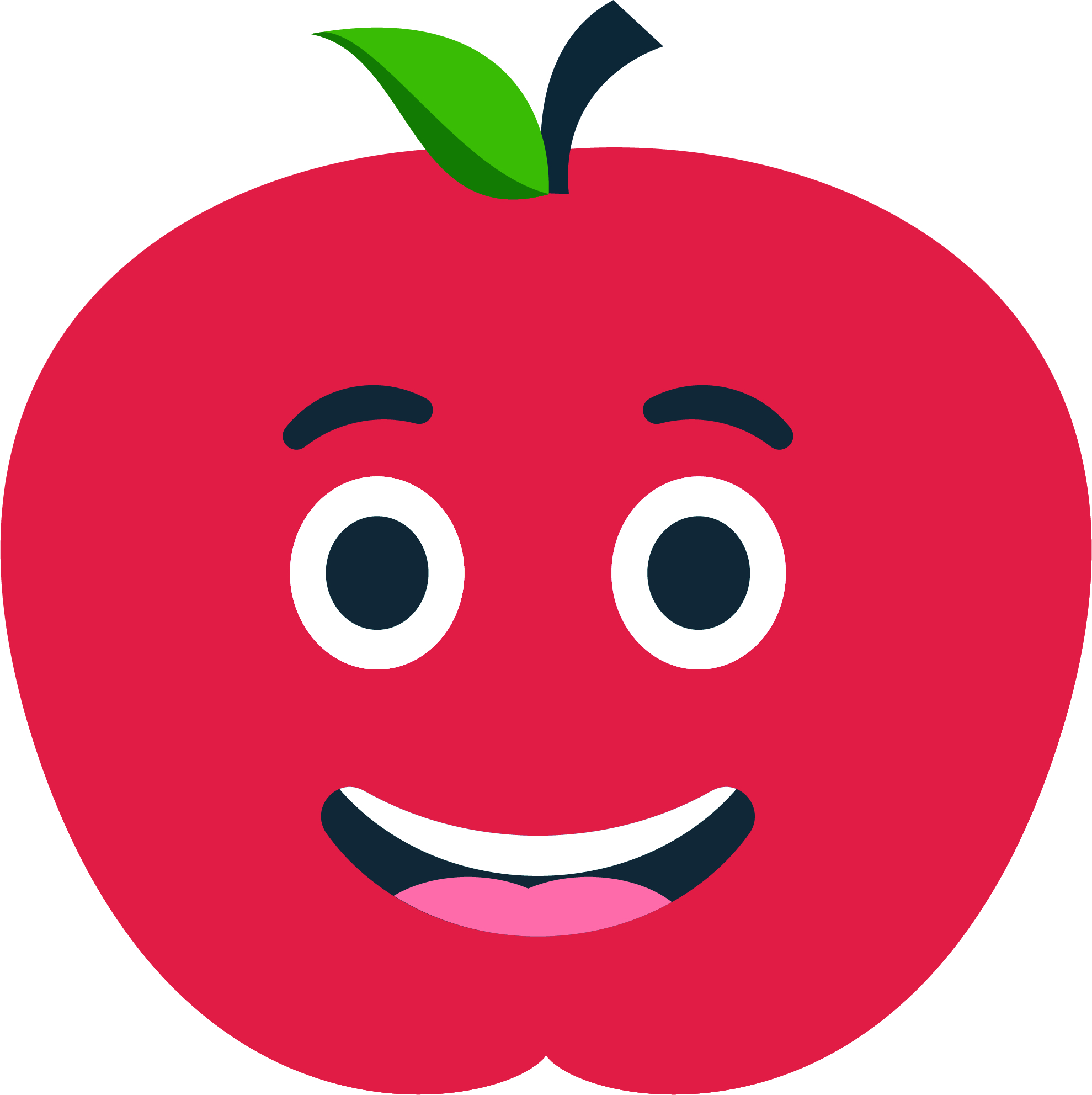 40% of a student's daily nutrients come from meals consumed at school. School meals are proven to support academic achievement, improve student health, and lower obesity rates. We offer whole-grain based items, scratch cook many entrees, require fresh fruit and vegetables, and analyze nutrients of food items that are located on every cafeteria line.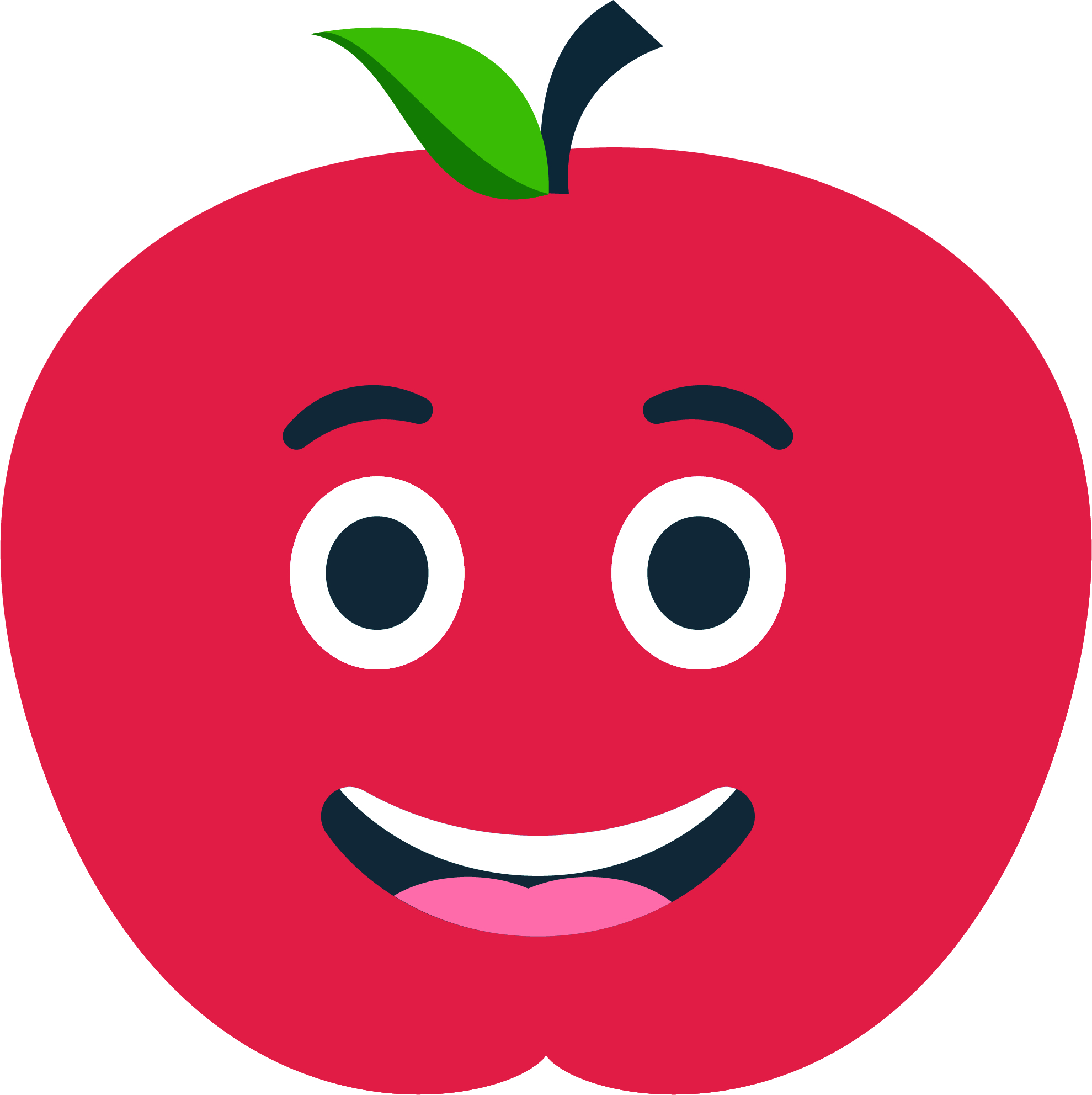 We were one of the first school systems (over 20 years ago) in NC to partner with the NC Farm to School Progam. This program allows our schools to provide students access to nutritious, high quality, local food. It also creates a significate financial opportunity for local farmers, fishers, ranchers, food processors, and manufacturers.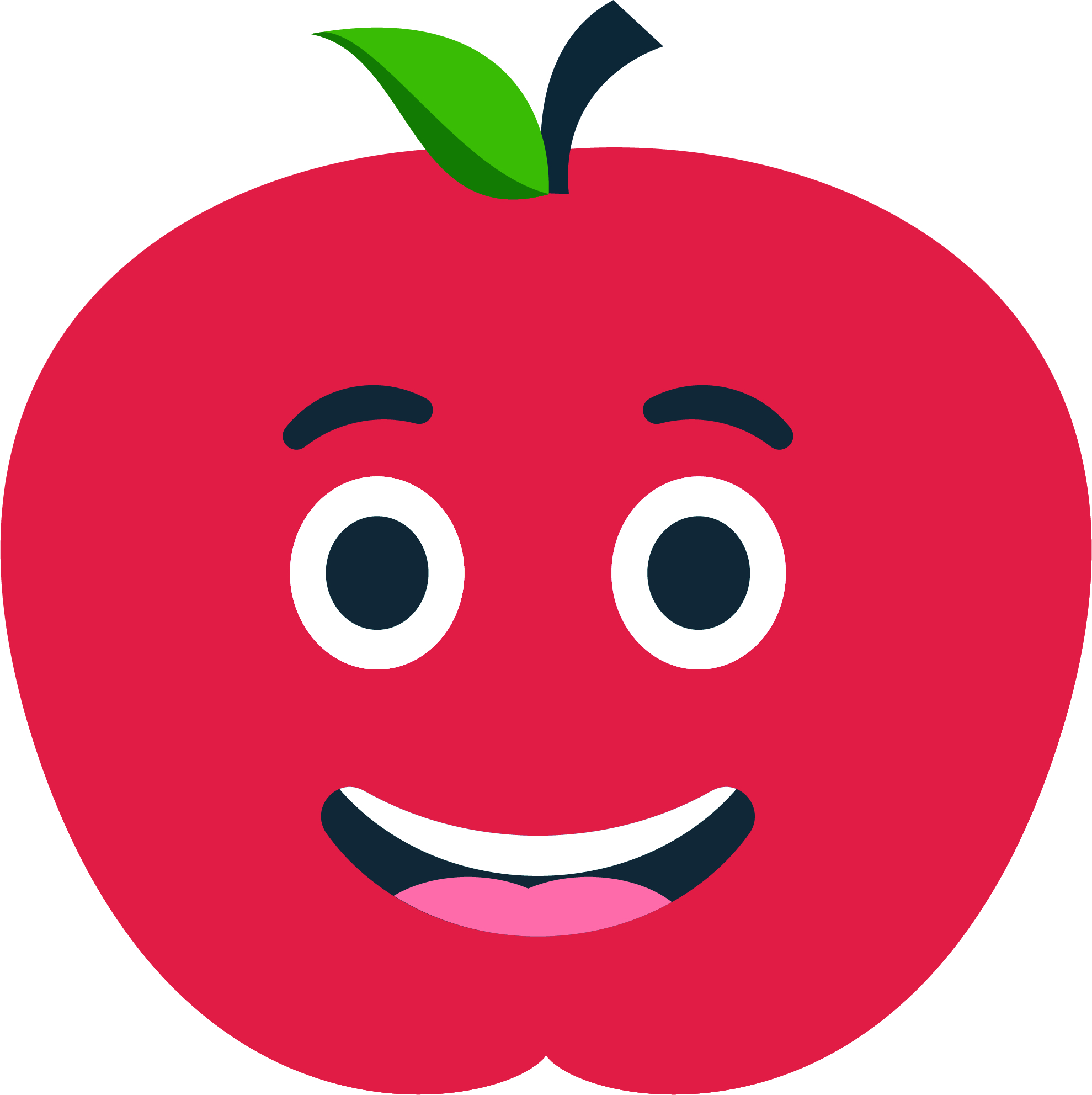 27.6% of children in NC struggle with where their next meal will come from. Children consume more fruits and vegetables when they participate in the National School Breakfast and Lunch Program. This is due to providing them the opportunity to build their own plate and choose between minimally (2 fruits, 2 vegetables, 1 salad, 2 entrees, and 4 milk options).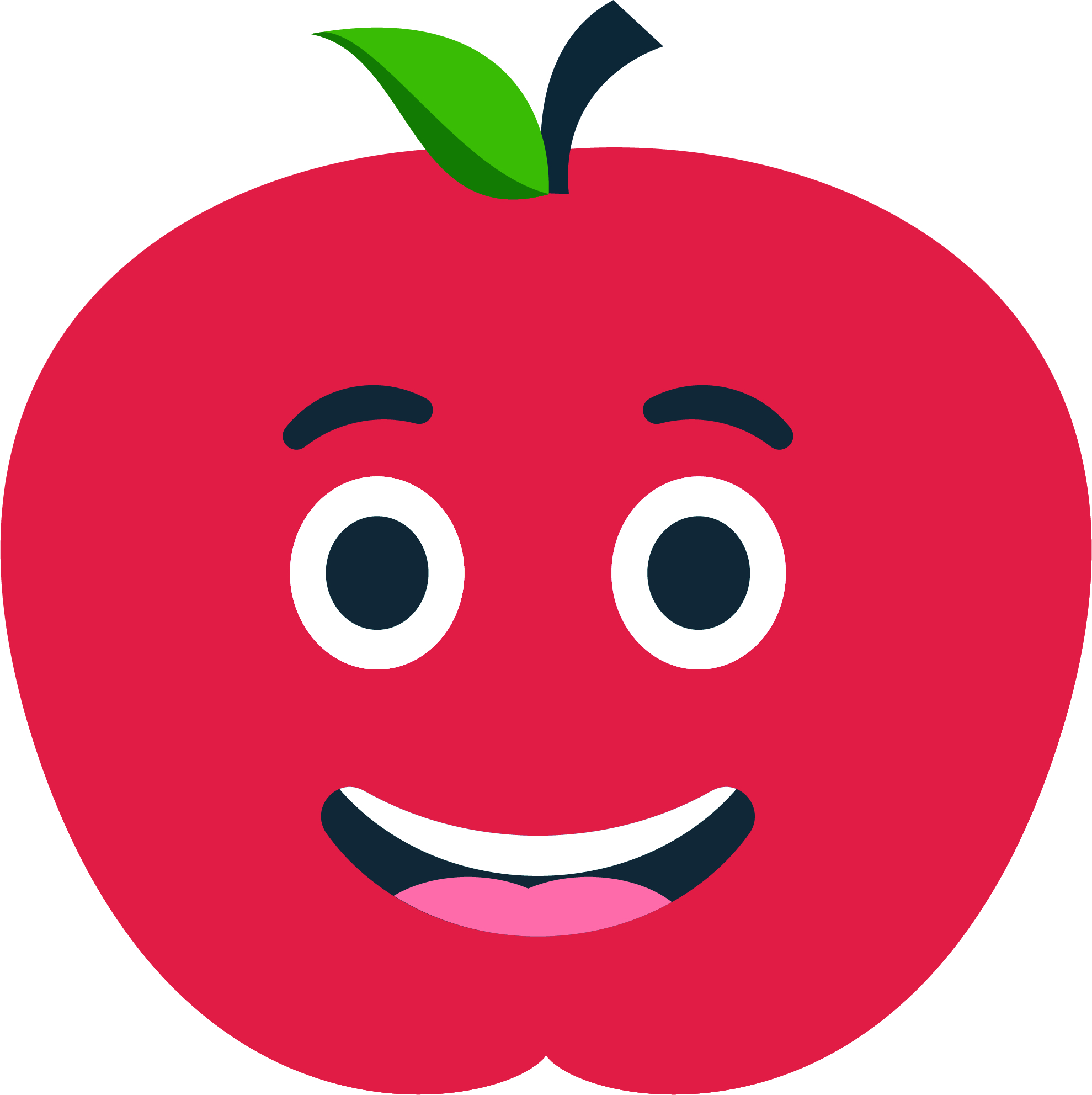 The NC Department of Health and Human Services implements health inspections to UCPS cafeterias 4 times a year. The 2018-2019 school year resulted in an average health score for 53 sites of >98.